Procurement of Goods and Services
- Buying and selling of Vehicles, Trucks(Spare parts and sourcing) e.t.c. - Facilitate delivery of your goods and services - Sale/Sourcing of Laptop, Phones, IPAD electronic gadgets, kids toys e.t.c.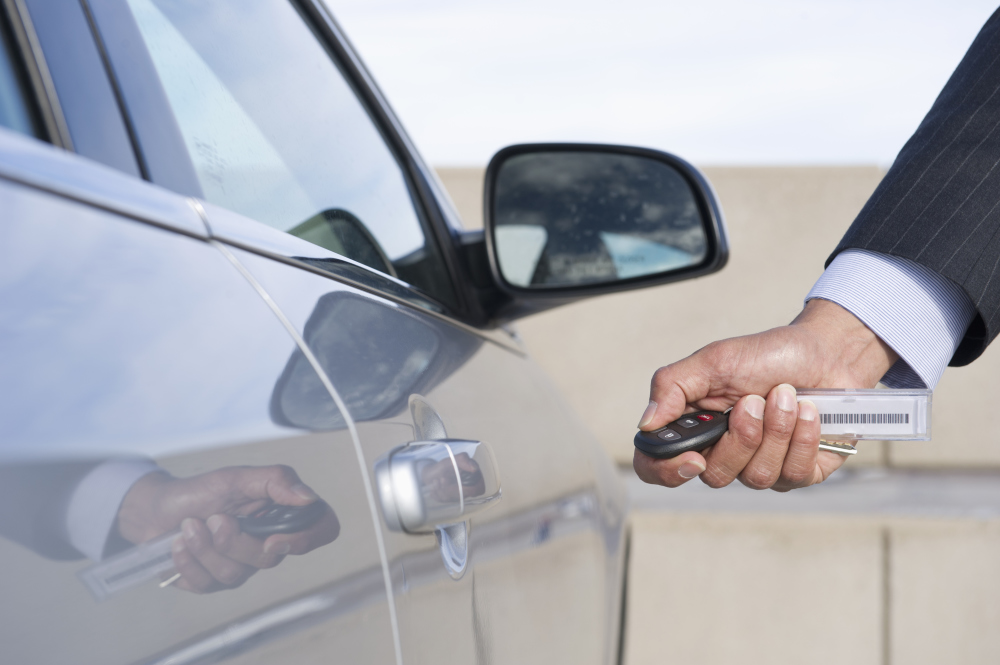 We ensure your procurement of vehicles/Trucks and spare parts are met and on time too. We ensure quality of goods and service delivery to your location.